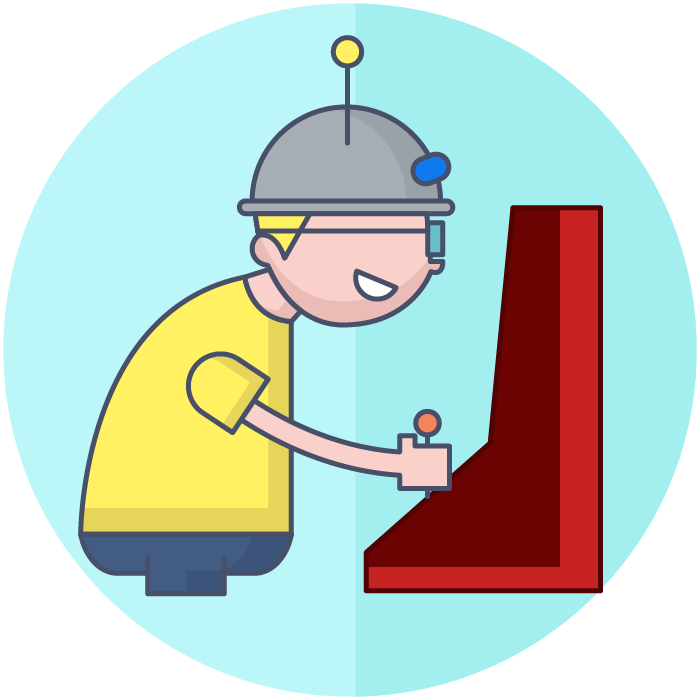 Xperience
Enjoy our applications, get the innermost creative aritst from you.
That way you will know that we are serious and we are meant to build and last.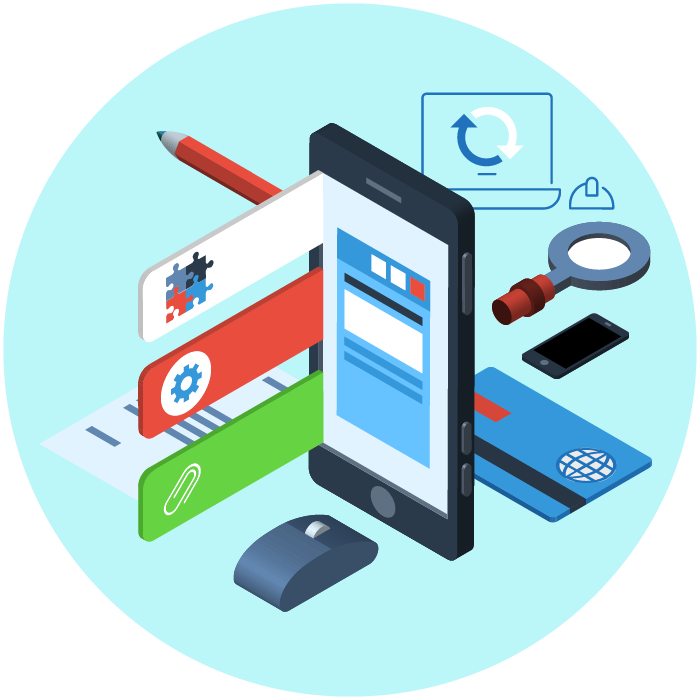 Build
With full engagement, trust is what we are looking to build with you.
And we did that with most unbiased intention to bring you the unique Xperience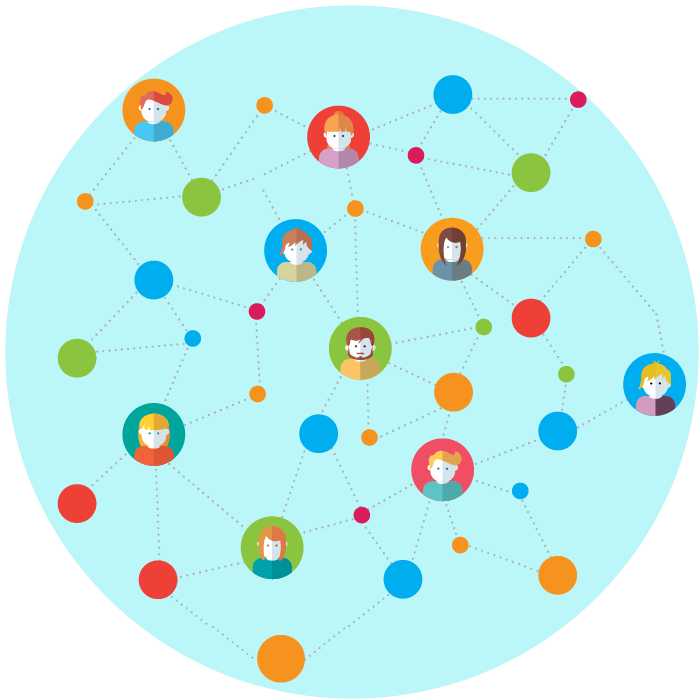 Last
We are indie developers and we are constantly looking for new faces.
Join us and unleash your potential!